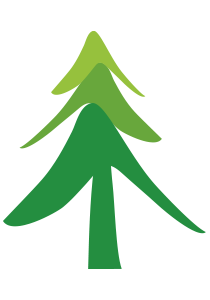 Environmental challenges are constantly changing and evolving, so it is important for solutions to adapt as well. New initiatives bring passion, fresh perspectives, and innovative ideas that help us create the solutions we need as a society. However, these initiatives often face many difficulties and may not always have the support they need to succeed.
The Tzamarot program was created to address this challenge. It provides comprehensive and unique training to help new initiatives develop a strong and sustainable foundation for the long term. The program includes group studies that focus on individual and peer learning tailored to the needs of each initiative.
We invite managers of environmental initiatives to join us and take advantage of the Tzamarot program's unique opportunities for growth and success. Together, we can make a real difference in addressing environmental challenges and creating a better future.
The program consists of six components: